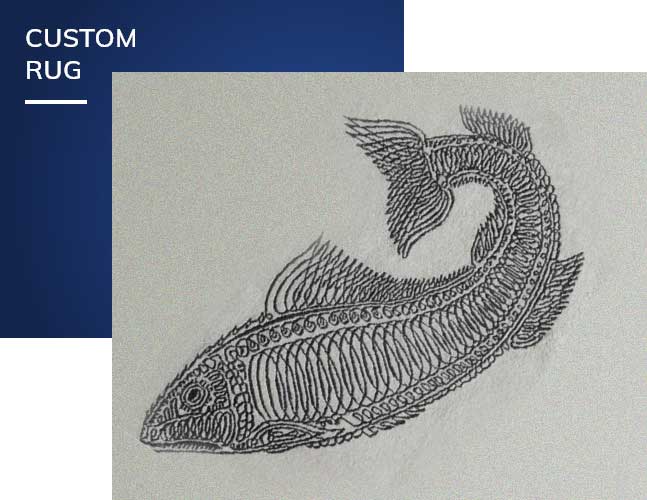 Customize your rugs in order to more precisely achieve the look and feel of the space it's placed into, a task this is hard to match when buying rugs as-is. Our Tibetan hand knotted rugs have adopted well to this new market.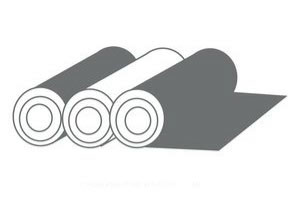 Our approval policies let our clients to try and live with the rug (rugs) before their final decisions. Special order rugs are following different policies.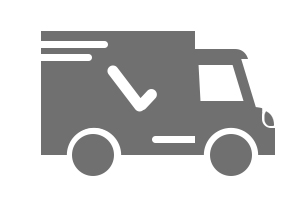 Free shipping only on domestic orders over $500 Free delivery available for any customers living within 50 miles of our location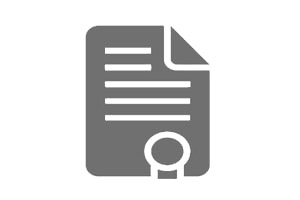 We provide each of our customers to receive free rug appraisals at the time of purchase of a handmade rug.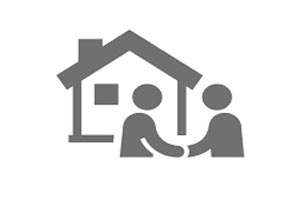 We offer free in-home consultations to help you measure and select the correct rug size and style for your home.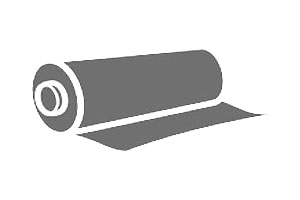 Protect your rugs and flooring, add cushioning and reduce slipping with rug pads.
Register now to receive exclusive offers!